Church of the Messiah provides multiple ways for Adults to connect within our Parish Family:
Small Groups
We have two weekly small groups year-round:
Diving Deeper each Sunday at 5:00pm in the Narthex, led by Father Tom
Wednesday Bible Study at 11:00 am in the Library, led by Father Tom
For Lent 2021, join us for Zome groups!
9:30 am in the Parish Hall with Joe Wolfe
4:30pm in the Parish Hall with Vita Mazzaluna*
Contact Father Tom or Vita Mazzaluna for details or to sign-up to lead a Zome group! *Contact Vita for Zoom in option at 4:30pm.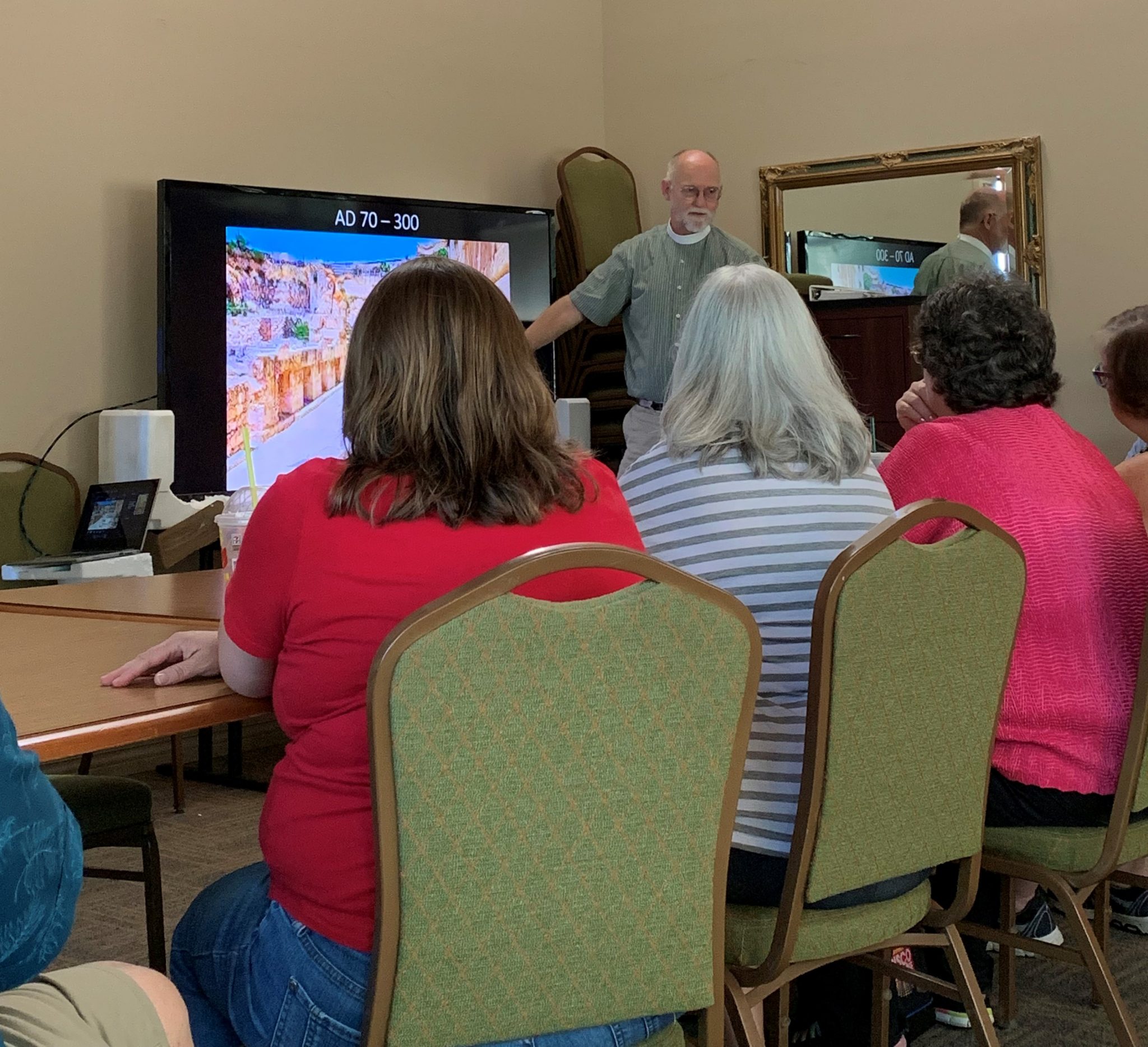 Monthly Suppers
Men's Supper is currently on hold but we hope to pick back up soon!
Ladies' Dining Club is currently on hold but we hope to pick back up in March or April!
Special Events
COTM aims to offer an opportunity for fellowship, learning, and/or fun approximately once a month. Special Events are published on the event calendar and in our newsletter.
Married? With Children?
We are still searching for a name (that was as good as I could get!) and a fearless leader to revive the former Young (Young At Heart) Group! If you are interested in getting together with other Married and/or Married with Children folks from Messiah OR want to do that PLUS plan activities, contact [email protected] to let us know!
Examples of past activities:
Monthly Trivia night at The Crooked Can Brewery
Progressive Dinners
Backyard BBQs for the whole family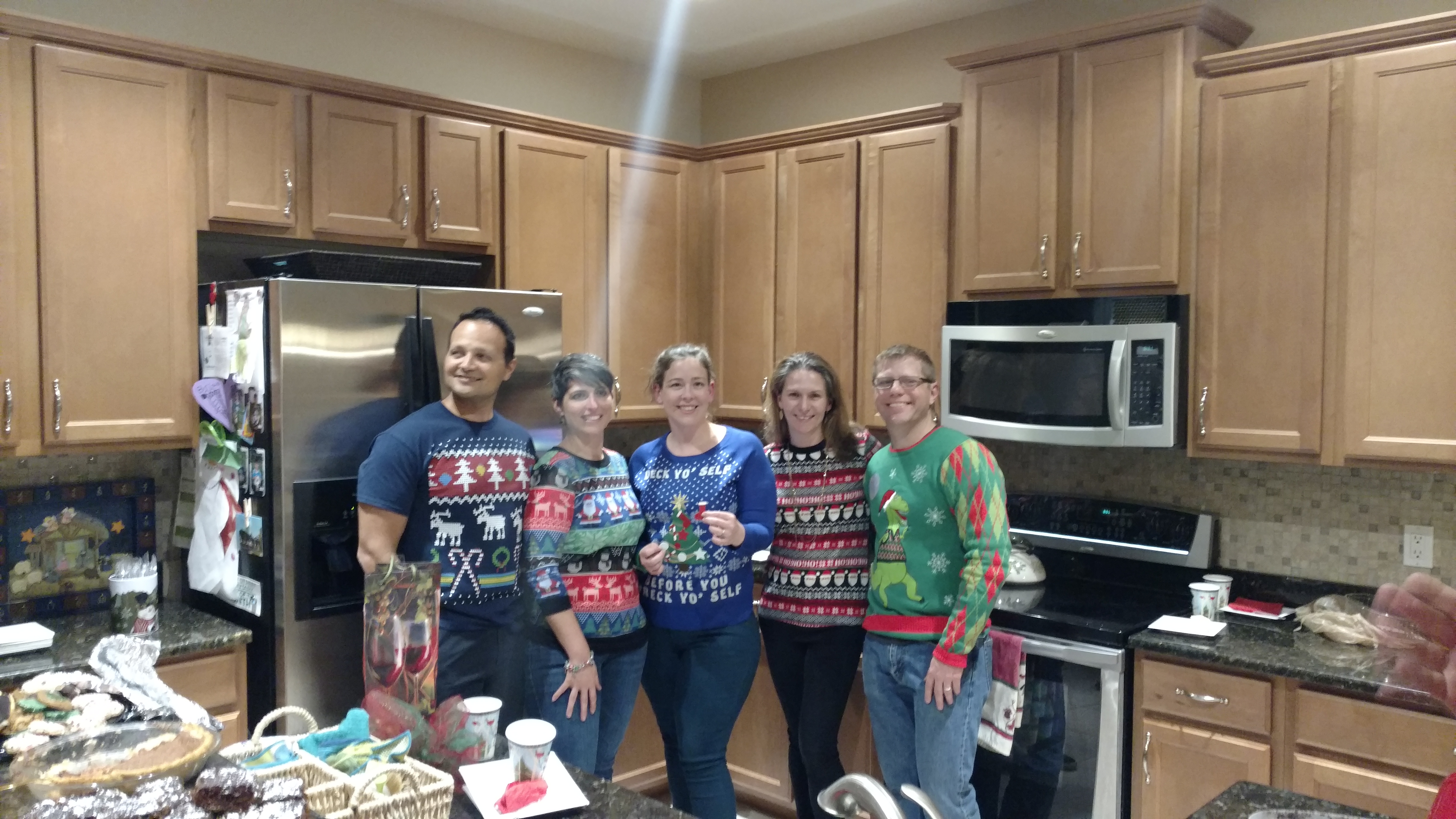 Young Adults Group
18 to 30-ish
Are you looking for a church group designed just for you? Do you have FOMO?  Need Adulting 101? Are you wondering where God is in your life? Stress no more! Let's open the door to more…friends, faith, fun!
What?  Launch – A new Young Adults group at COTM
When?  Friday Evenings in Lent at 7pm, beginning February 19th
Where?  Initially at church in the Youth Hall, but we can explore new locations in the future
Why? Christ wants us to be together, even if we wear masks and distance ourselves and really…aren't you ready to be a tiny bit social again??
Contact Laura for more information! Call 352-630-3869 or email: [email protected]