Mission Statement:
ACTIVATE Youth Ministry is dedicated to pursuing and following the teachings of Jesus Christ and learning how to put faith into action.
Our Vision:

Reaching young people with the saving, life-changing Gospel.
Infusing youth ministry with God and Biblical teaching, in an ambiance at once holy and hip.
Transforming youth ministry into a relevant, cutting-edge ministry that is a safe haven for seekers and believers.
Integrating ACTIVATE into the larger vision of Church of the Messiah as a Parish Family: loving God, our neighbors, and one another.
Energizing ACTIVATE as a ministry of outreach TO the church – not just OF the church – and to the surrounding community and beyond.
Creating a youth ministry dedicated to servant hood.
Join Us:
Youth group is open to all students in 6th through 12th grades.
ACTIVATE Meets Every Sunday afternoon at 2:30pm via Zoom (COVID alteration) with outdoor outings once per month.
If you would like to learn more about Activate Youth Ministry or have any questions, please contact Youth Minister, Murph Burno  at 407-413-4220 (call/text) or e-mail him at [email protected]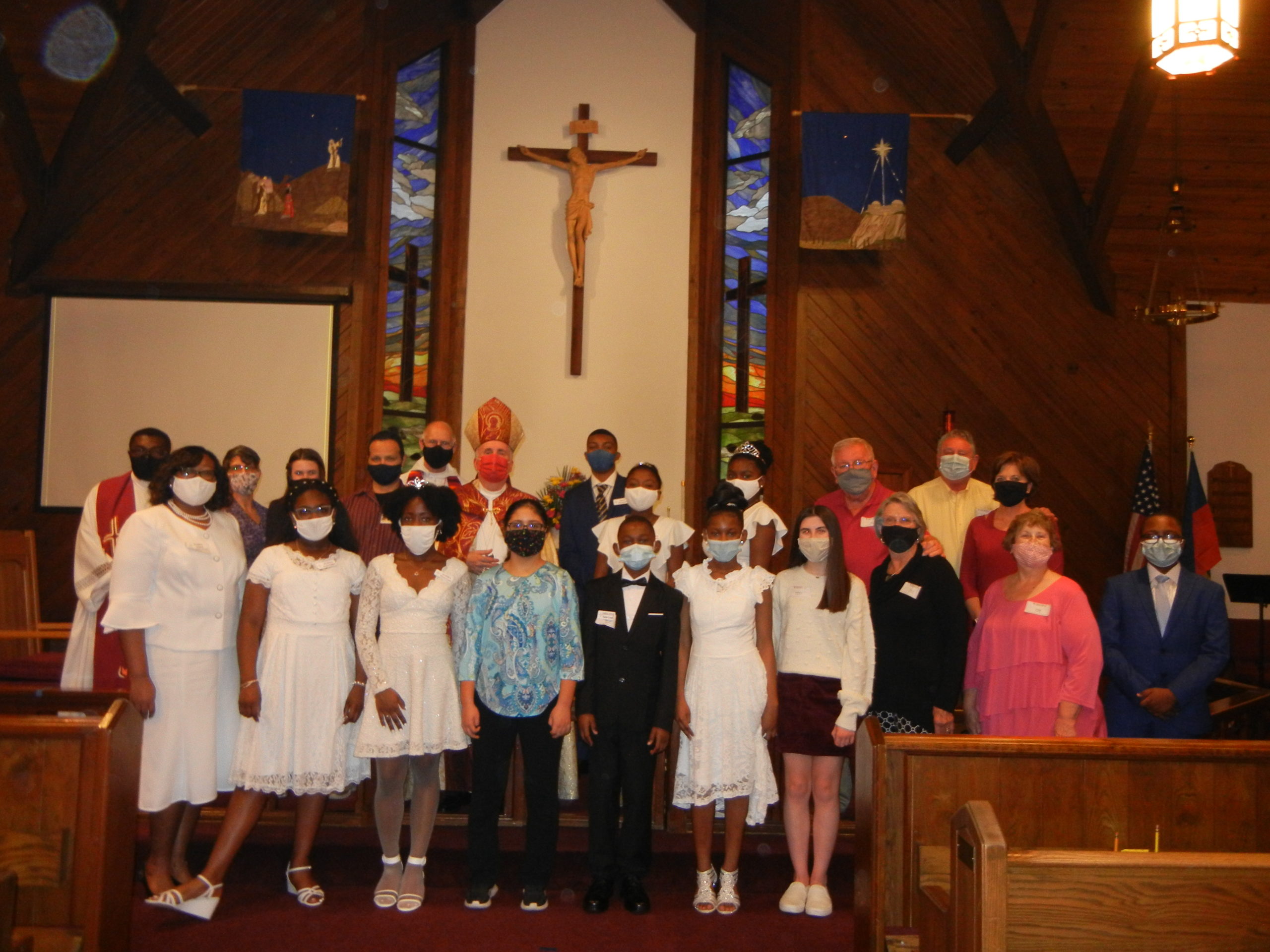 Join Us For An Upcoming Worship Service
Join Father Tom in the Narthex for a year long look at The Old Testament.  Videos will be posted Sunday evenings after 6:00 pm and can be viewed on our Facebook Page or YouTube Channel.
You have the option to give once, or set up a recurring contribution.