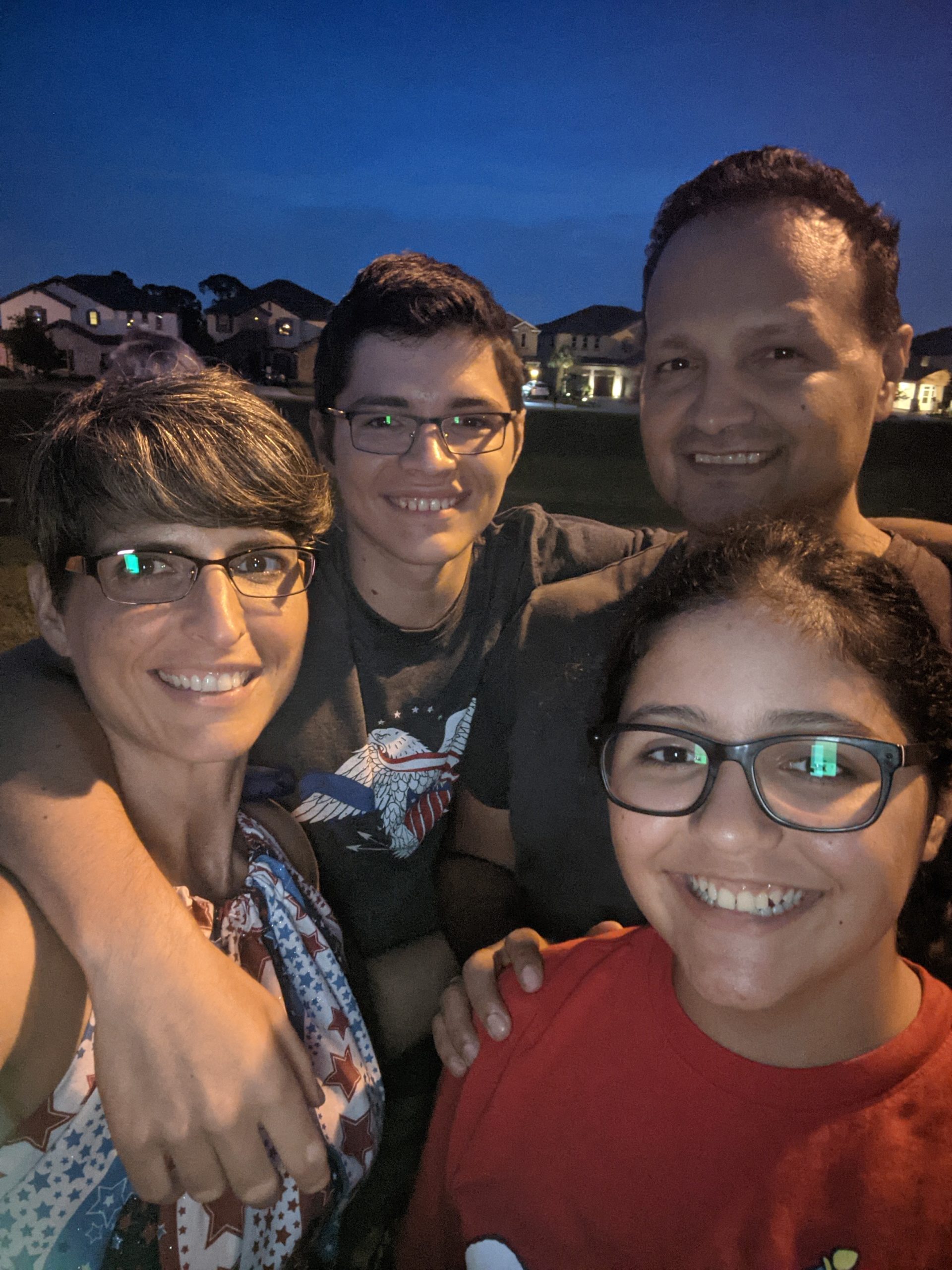 Vita Mazzaluna has been married to her husband, Romeo, since 2004 and they have 2 children. They have been attending Church of the Messiah since 2016 and love that they have found a church family, not just a church. 
Vita was hired as the Media Minister on December 30th of 2020 and retitled as Tech Minister in October of 2021 when it became apparent that most of what she does is more technology related than media, per se. Plus, Tech Minister just sounded cooler in a nerdy kind of way! 
She loves the challenge of making sure the Church of the Messiah 9:30am service successfully makes it's way to the internet each week and consistently looks for ways to stream line and improve the process to eliminate as many glitches each week as possible. 
Working at Messiah is like working with and for family. 
---
To contact Vita Mazzaluna, Tech Minister please use the form below.