Messiah School for the Arts:
Advancing local arts through quality education for all. Bringing the arts to all through our scholarship program, community outreach, and performance opportunities for our students.
Messiah School for the Arts was co-founded by Garine and Jeremy Adams for the purpose of changing the world with Jesus through the arts. Messiah School for the Arts offers workshops, group/individual lessons, and events all catered toward the arts. Join us  for an event listed below or contact Garine Adams to find out more at [email protected]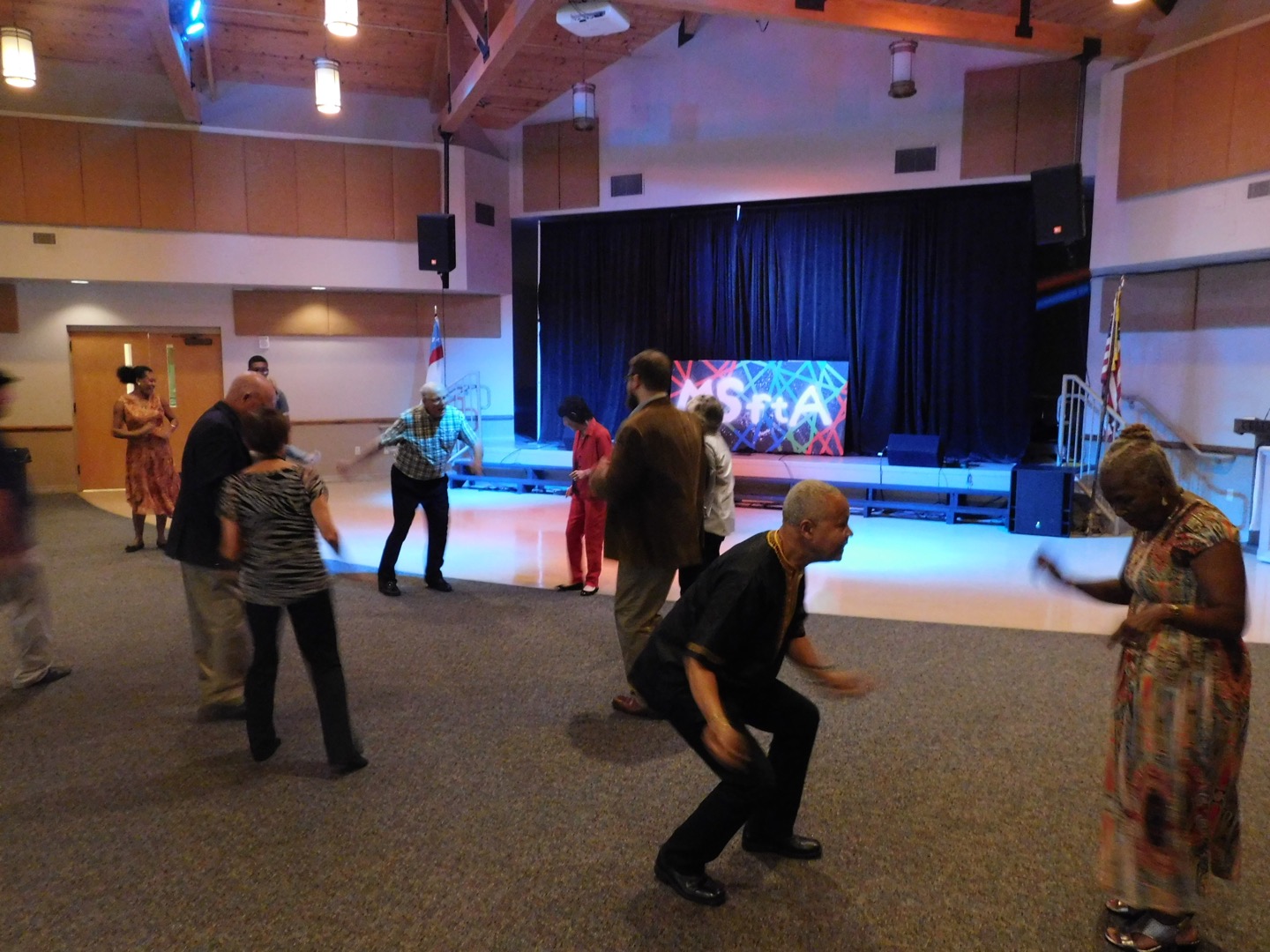 Events/Classes Spring 2020
Monthly, beginning in February:
First Friday Drum Circle! (MSftA) Free evening of fun hand drumming from 6-7pm
Beginners welcome. Bring your own drum if you've got one, and we have a few to spare for those who need a starter one. Please wear comfortable clothing.
Summer Concert – July 24th, 6pm – Tickets by donation
We feature our arts students doing what they love to do. They'll be performing their favorite pieces and featuring the art they've been preparing. Come join us for an evening of arts, fellowship, and light snacks.
Looking for all ages music lessons? We offer weekly lessons on various instruments, scholarships are available.
Join Us For An Upcoming Worship Service
We will be watching the video teaching, "Who Needs Christmas?" by Andy Stanley and having small group discussions after.
Join Father Tom in the Narthex for a year long look at The Old Testament.  Videos will be posted Sunday evenings after 6:00 pm and can be viewed on our Facebook Page or YouTube Channel.Click here for this week's handout.
You have the option to give once, or set up a recurring contribution.