Messiah School for the Arts:
Advancing local arts through quality education for all. Bringing the arts to all through our scholarship program, community outreach, and performance opportunities for our students.
Messiah School for the Arts was co-founded by Garine and Jeremy Adams for the purpose of changing the world with Jesus through the arts. Messiah School for the Arts offers workshops, group/individual lessons, and events all catered toward the arts. Join us  for an event listed below or contact Garine Adams to find out more at [email protected]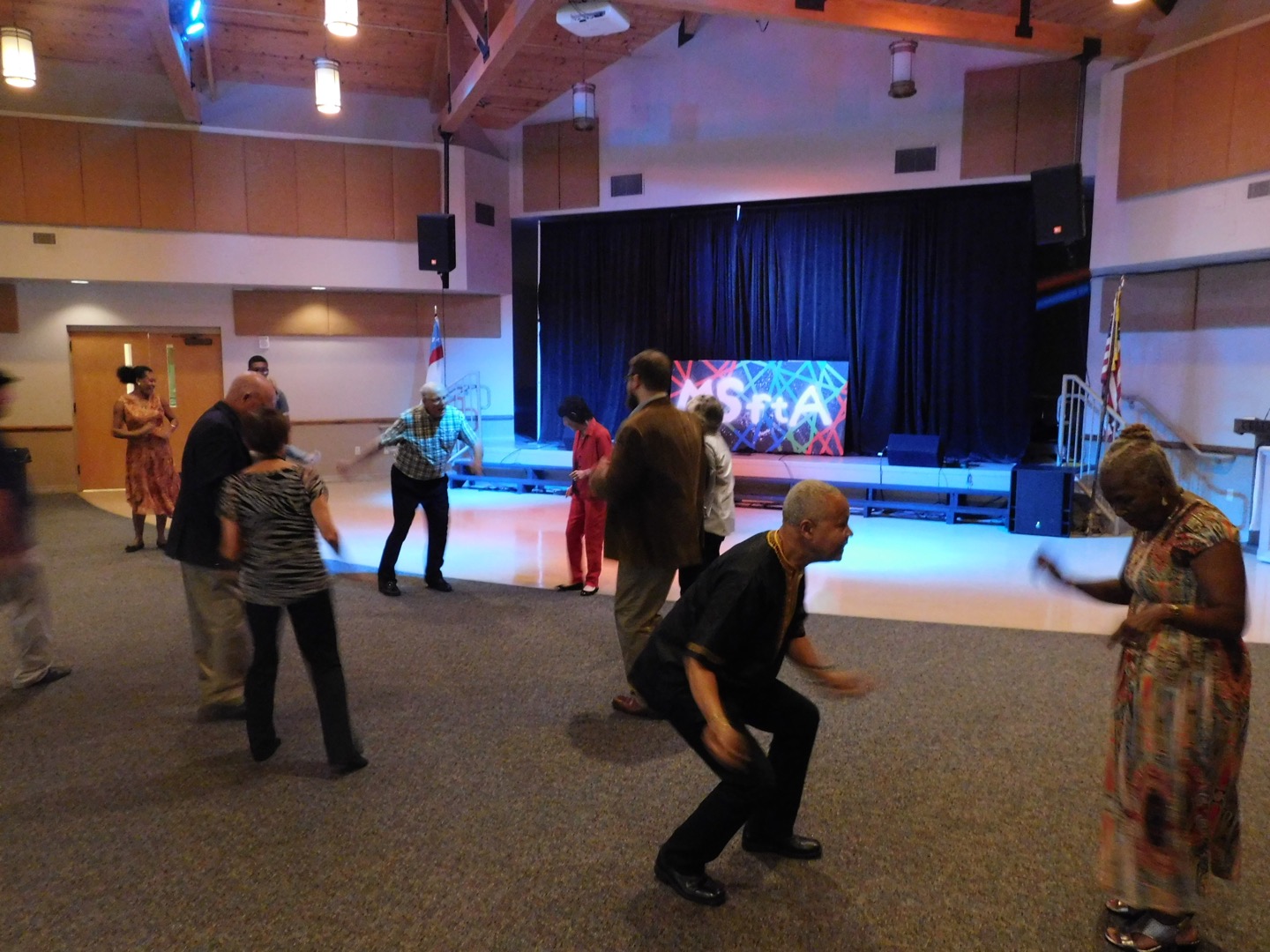 Events/Classes Spring 2020
Monthly, beginning in February:
First Friday Drum Circle! (MSftA) Free evening of fun hand drumming from 6-7pm
Beginners welcome. Bring your own drum if you've got one, and we have a few to spare for those who need a starter one. Please wear comfortable clothing.
Second Saturday Kids Art! Elementary Ages (Library/MSftA) 10-11am
This class is all inclusive and uses a multimedia approach to learning visual art. $12 per student with a $2 off sibling/family discount. Individual lessons available.
Third Thursday Theatre! Elementary Ages (MSftA) 6-7pm
This class is a great supplement to theatre classes in school, and is a fun way to find inner expression. $12 per student with a $2 off sibling/family discount. Middle school group class coming soon.
Spring Concert – February 28th, 6pm – Tickets by donation
We feature our arts students doing what they love to do. They'll be performing their favorite pieces and featuring the art they've been preparing. Come join us for an evening of arts, fellowship, and light snacks.
Summer Arts! Camp – June 1-5th 9:30am-2pm Concert at 6pm on Friday, June 5th
Come make instruments, paint, improvise lines, and learn how to read music all taught by professionals in their fields.
Looking for all ages music lessons? We offer weekly lessons on various instruments, scholarships are available.
We also have Weekly Worship in the Youth Hall (MSftA)
We welcome anyone on the church campus to come worship with us weekly on Sundays from 4:30-4:45pm. Psalm 150:6 "Let everything that has breath praise the Lord."
Join Us For An Upcoming Worship Service
If you, or someone you know would like to have items from our food pantry OR you have donations, please come Monday- Friday from 9-5.  If you prefer to have a bag brought out to you, call the office, or let us know when you come through for communion.
You have the option to give once, or set up a recurring contribution.