Outreach Team
Our Outreach Team coordinates our volunteer efforts with Dillard Street Elementary School, the Jessie Brock Community Center, and other local Outreach efforts to serve our community. If you would like more information about our Outreach Team please contact Doreen Stachowski @ [email protected].
Bag Sundays at Church of the Messiah
On the first Sunday of each month, Church of the Messiah members and guests are invited to bring non-perishable food items to church services to benefit the food pantry at the Christian Service Center in Ocoee. Check our latest bulletin for what goods are most needed!
For more information about the Christian Service Center, check out its website here.
D.A.R.T
Our Disaster Action Response Team coordinates our church's response to Hurricanes and other disaster related needs around our Parish and community. If you would like more information or would like to serve with our team please contact Murph Borno @ [email protected].
Christian Service Center
The Christian Service Center for Central Florida seeks to eradicate local poverty through the provision of services and resources that foster hope, well-being and empowerment. To achieve this goal, the Christian Service Center has four ministries: Family & Emergency Services, focusing on households that have encountered unexpected financial crisis; Daily Bread, providing a hot lunch Monday through Friday to anyone who's hungry – no questions asked; Fresh Start, a short-term residential counseling program for men; and KidsFOCUS, a program that provides tutoring and academic monitoring for children, as well as family assistance.
Check out the Christian Service Center here.
Habitat for Humanity
West Orange Habitat for Humanity is a not-for-profit, Christian organization transforming the lives of low-income, hardworking families through home ownership. It brings together families in need, volunteers of all faiths and backgrounds, and community resources to build homes and strengthen communities.
Check out West Orange Habitat for Humanity, here.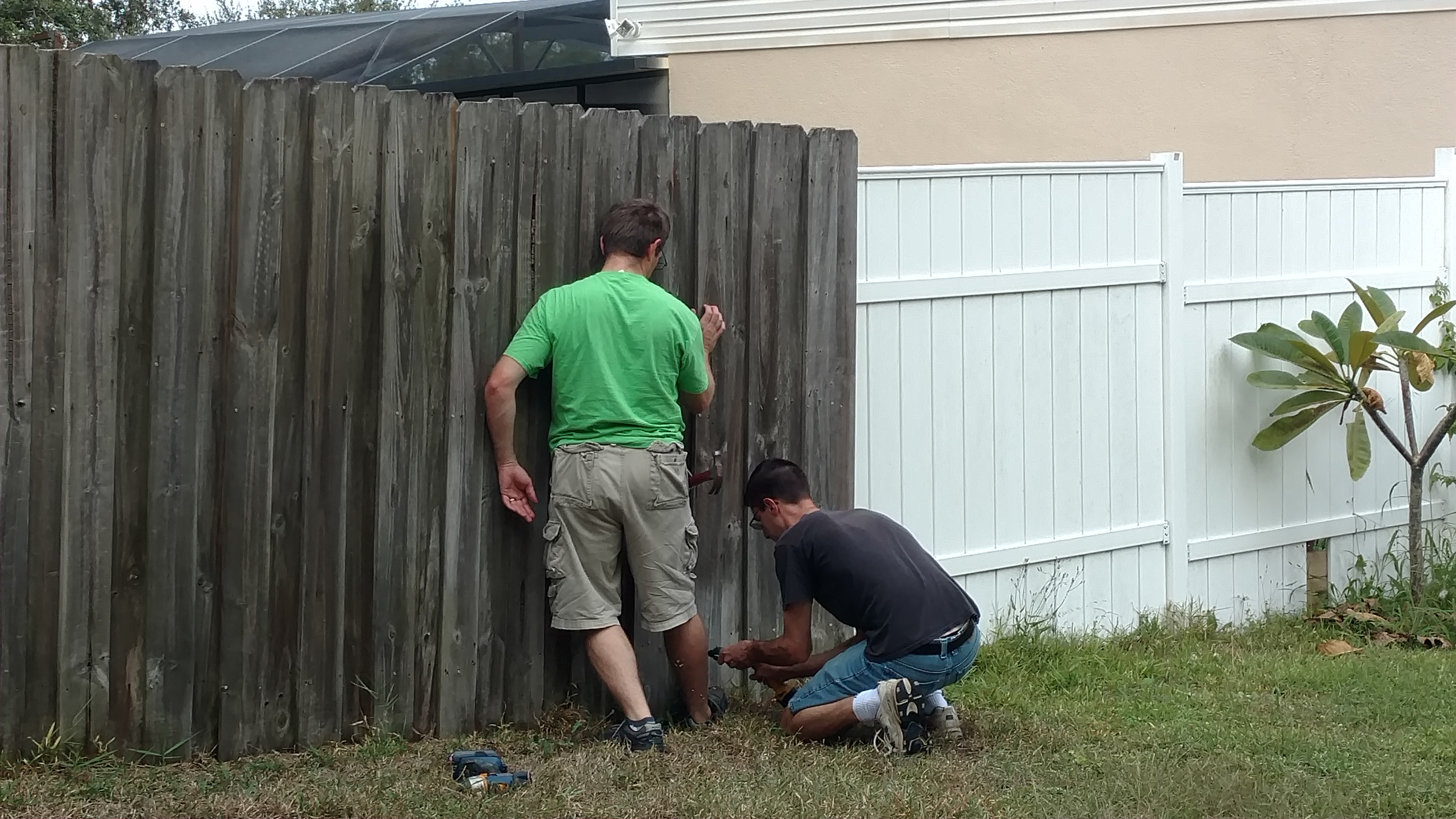 Join Us For An Upcoming Worship Service
You can support the church from anywhere at any time. Download the FREE GivePlus App on your smartphone.  Create an account or donate as a guest. Make a one-time or recurring donations using your debit/credit card or checking/savings account. This method of giving is...